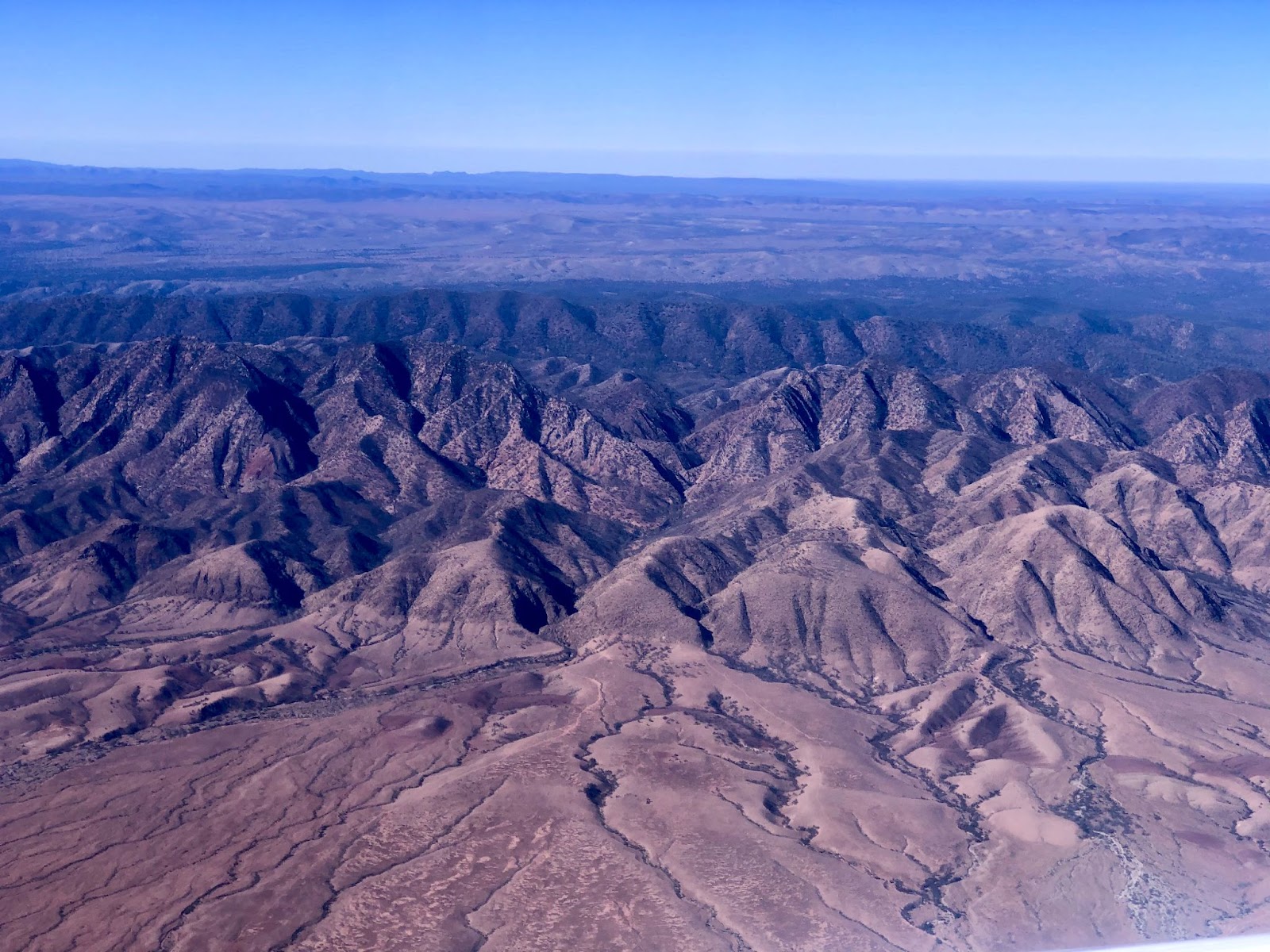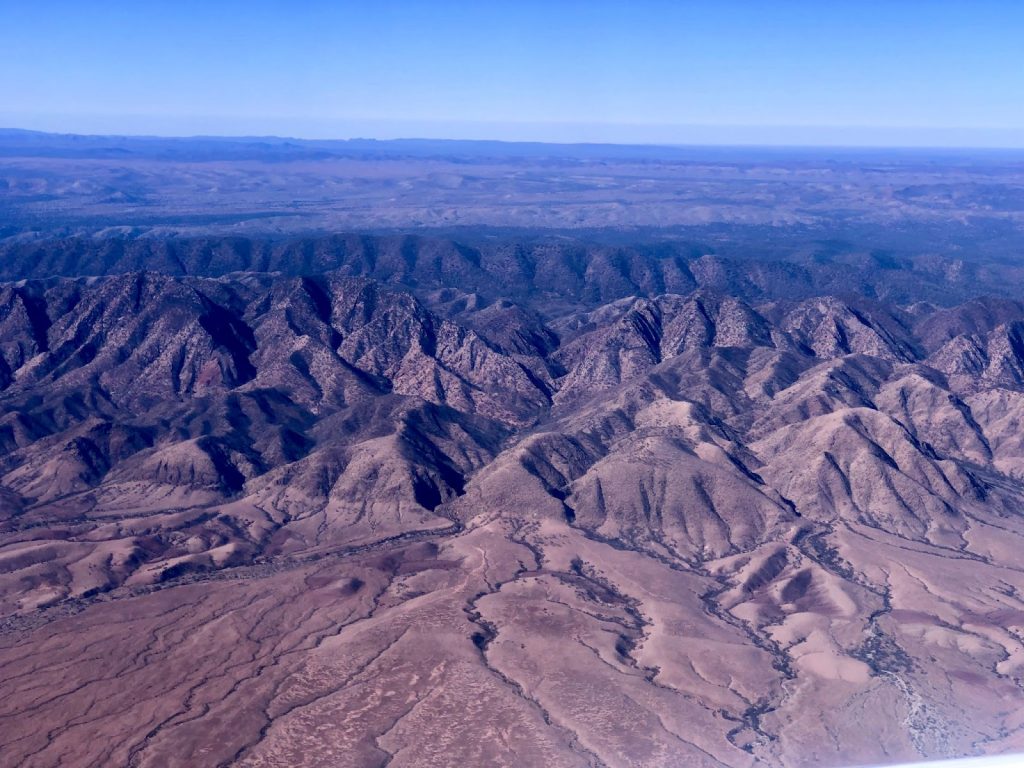 River Country Adventours is excited to announce that we will be offering outback flights from Shepparton in March and April. This is a great opportunity for those who want to see the beauty of Australia's outback.
Our friendly and experienced staff will make sure that you have a wonderful experience while on our air tour. We hope to see you soon!
Upcoming outback flights from Shepparton in March and April
If you're looking to discover the beauty of outback Australia firsthand, then River Country Adventours is the perfect choice. We have been offering amazing adventures since 1993 and have a wealth of knowledge and experience in taking people on spectacular, charter flights throughout the region.
In March and April this year, we are offering amazing outback flights from Shepparton, giving you the chance to take in an incredible variety of landscapes from up above.
We will lift off just after the monsoonal rains clear across South Australia. This will ensure the magnificent lakes are at their fullest.
We are offering three, 2-day flight tours. The first 2-day flight tour running from the 20-21 March will be our 146th trip. After that we will also be offering tours on the 28-29 March and the 5-6 April 2023.
With experienced pilots at the wheel, you can rest assured that you're in the safest hands possible. It's the perfect chance to explore Australia like never before – make sure not to miss it!
Flying in a small plane over the Australian outback
Are you ready for an adventure like no other? Get ready to take in the awe-inspiring beauty of the Australian outback from a new perspective – one that's only available when you hop on board a small plane!
Imagine soaring through the sky as you watch boundless mountain ranges roll beneath you, glittering lakes shimmering in the sun, and long winding rivers reflecting its golden rays. A scenic flight onboard one of our planes will offer you a unique nature experience with sights unlike any other.
Whether you're looking for a once-in-a-lifetime journey full of wonder and discovery or simply wanting to relax and take in Australia's natural beauty from a unique angle, River Country Adventours can help make your autumn dreams come true!
Some of the highlights that passengers can expect to see on the flight
If you're looking for a truly captivating experience, River Country Adventours' outback flights from Shepparton are the perfect opportunity.
Not only will you get to appreciate the majestic Flinders Ranges, but you will also have a chance to witness the serene beauty of the magnificent Lake Eyre – the 5th largest lake in the world. You'll have plenty of time to admire the vastness and allure of these two remarkable regions during your flight.
Add in the expert commentary from our knowledgeable guides, and you've got yourself a unique experience awaiting up above. The memories created from this trip are sure to last a lifetime!
Tips for making the most of the experience
Exploring River Country Adventours' outback flights from Shepparton can be an exciting and memorable experience, but making the most of it requires a little preparation.
Don't forget to bring sunscreen and hats, as well as camera supplies like extra batteries, memory cards and a camera cleaning kit – you won't want to miss capturing the stunning views from above!
Additional items worth packing include comfortable outfits and shoes, sunglasses, and a light waterproof jacket for unexpected cool breezes. With these tips in mind, you'll have an unforgettable experience that will surely be full of breathtaking sights and memories.
Book your spot on one of our flights today!
If you've ever wanted to experience the sprawling beauty of Australia's outback, now is your chance!
River Country Adventours is offering flights from Shepparton that will take you soaring over the wonderful scenery of this majestic region. An experienced team of local guides will provide an enlightening overview of the area as you fly, so you can truly appreciate all that these magical lands have to offer.
So don't wait a minute longer – book your spot on one of our amazing outback flights and start exploring today! We assure you it will be an unforgettable experience.